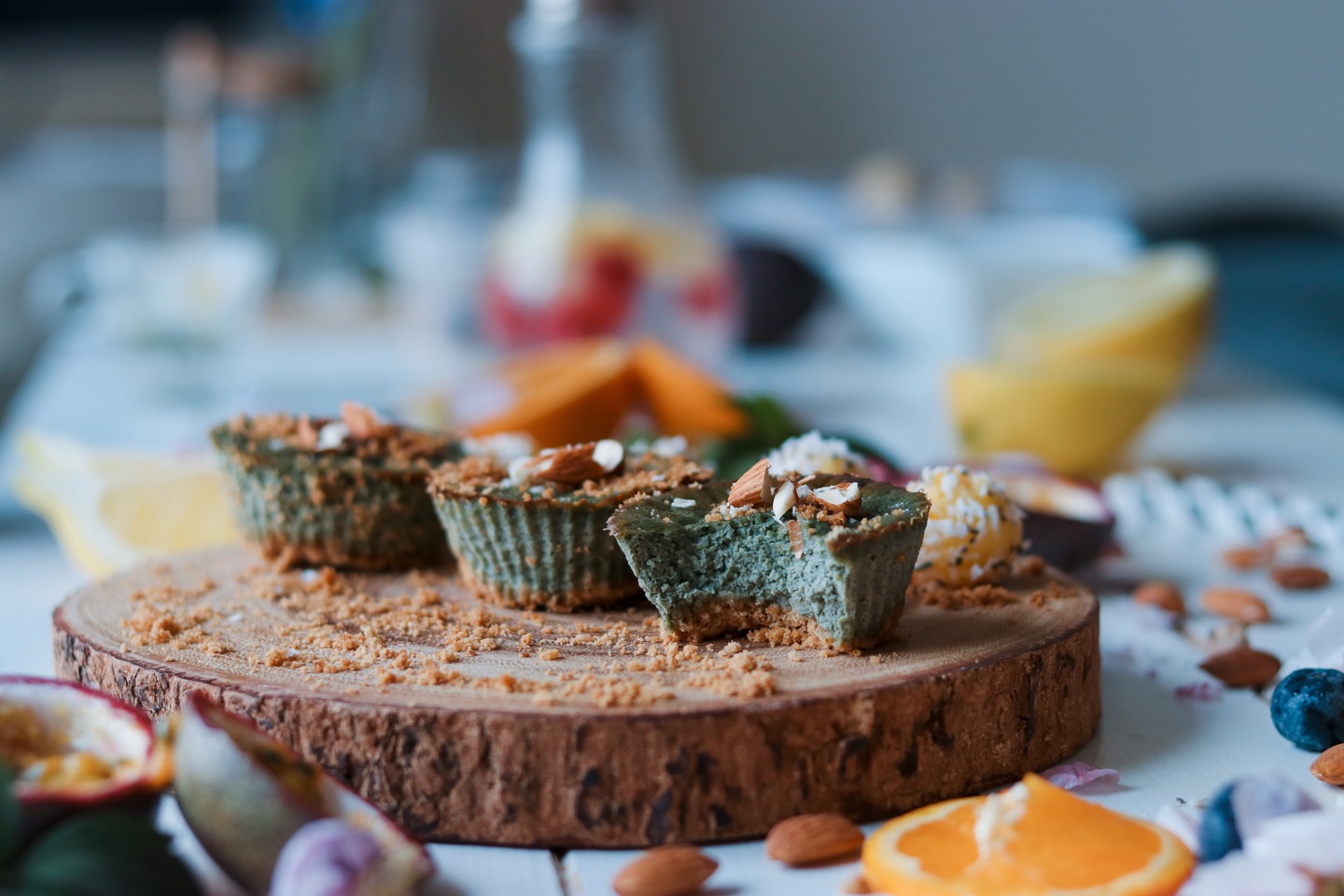 Who is the Manage Mindless Eating eCourse + Group Coaching Program for?
Beginners AND advanced whole-health seekers. If you want a more mindful, natural, non-stressful, unrestrictive way of eating EVERY DAY, then this course will help you get there, no matter where you're starting from.
People who are done with the "diet starts Monday" mentality. You want to reach your health goals, yesterday. You're ready for strategies that actually help you slim down, tone up, beat bloat and boost energy in a SUSTAINABLE WAY (and using the most important asset you already have, your mind!).
People who are motivated at the start of health plan, but lose steam somewhere along the way. This course not only continuously motivates & inspires you, but it also helps you create your WHY in becoming your most vibrant, thriving self, so that you can always come back to that hot spot motivation mindset.
Busy babes! You're busy with a job, family, or other obligations and you'd LOVE to find a system that transformed your health on autopilot (so you could spend more time doing things you love with people you love).
Who is the Manage Mindless Eating eCourse NOT for?
"Get skinny quick" crash dieters. This program isn't for people who think that buying a course will suddenly help them shed 20 pounds tomorrow. You have to put in the work to see results.
Normal folks who aren't interested in up-leveling their health game. Do you think about your poor eating habits, but don't really care about actually fixing them? This course is specifically created to help you pinpoint & control the eating habits sabotaging your efforts to become your most vibrant, thriving, healthiest self, so this is probably not the best fit for you.